New type of airbag in Mercedes S-class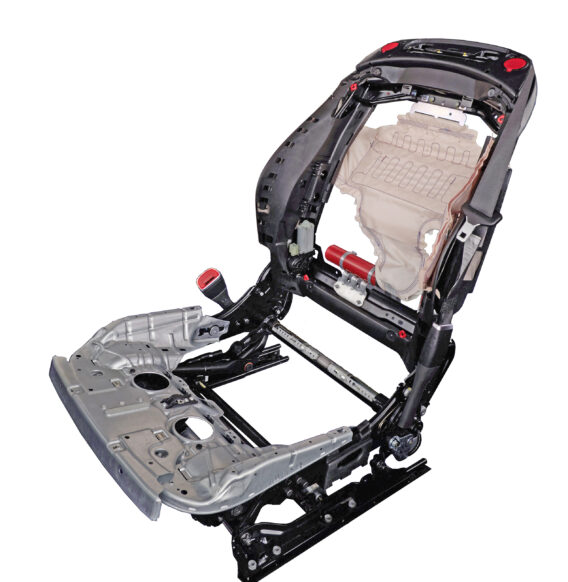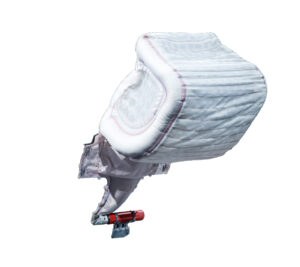 Mercedes-Benz has once again set the new standard in terms of vehicle safety with their S-class. When we developed the Crash Recovery System back in the year 2000, the oldest vehicle added to our database was a Mercedes. This was the only model with an airbag at the time, the criterion for our database. Looking at the different airbags in this new S-class, Mercedes continues to maintain the position of forerunner in safety features for both drivers and passengers. The new S-class is standard equipped with frontal airbags, curtain airbags and a front- and rear side airbag. There is also a central airbag in the front driver's seat. Optional is the seat belt airbag and frontal airbags for the rear passengers.
NEW: THE FRONTAL AIRBAG
The so-called frontal airbag for rear passengers is Mercedes-Benz' latest invention and protects passengers in the back of the vehicle in the event of a collision. Combined with the seat belt airbag, Mercedes-Benz sets the new standard for passengers in the back. The frontal airbag for rear passengers is built into the front seats. The construction of the airbag is significantly different from a normal airbag. With this airbag, a unique tubular structure is inflated from the front seats. This tubular structure is held together by the airbag cover. The pressure in the airbag is not increased during activation as the case with a normal airbag, but it obtains the firmness of the tubular structure. The gas generator that inflates the airbag is located at the bottom of the backrest frame. This new airbag is an extra focus for first responders.
In addition to the extensive airbag equipment, the S-class also has a pedestrian safety system in which the bonnet moves upwards to accommodate the pedestrian during a collision. In addition, the chassis has been reinforced at strategic points such as the B-style, sill and roof to minimize the impact in frontal and lateral collisions.
For a comfortable journey, wind noise is annoying. Optionally the S-class is equipped with laminated windows all around to prevent wind noise as much as possible. These laminated windows provide good protection for the occupant during a collision. They are however a point of attention for the first responders during extrication!