New features in the latest CRS Software Update
We have released a new software update for Windows (version 5.0.13.0) and the mobile versions Android (version 3.13) and iOS (version 3.34). This software update (available for download on the Moditech website) provides the CRS user with several new features, including a Share button and retrieving number plates from the Faroe Islands.
What is new?
The component information screen's title is now the same colour as the relevant component in the CRS Rescuesheet.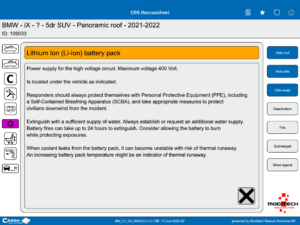 After a request from the local fire brigade on these islands, it is now possible to retrieve number plates from the Faroe Islands.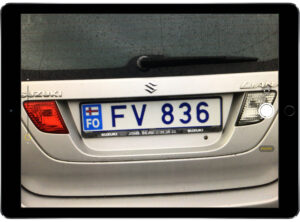 A button Recovery has been added to the new CRS Road Assist Edition Rescuesheets, providing comprehensive PDF information for roadside assistance and towing.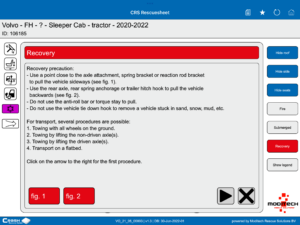 A Share button has been added to allow sharing a specific CRS Rescuesheet with other CRS users who have also installed this software update on their mobile device through a link in a text-based app (Android & iOS).
Other new features and improvements that have been made:
Windows – Version 5.0.13.0
Connectivity improvements have been made.
Android (Version 3.13) & iOS (Version 3.34)
Small graphical improvements.
Various improvements in the scheduler for downloading data updates in the background (Apple iOS).
If you would like support updating the Crash Recovery System, please send your questions to: support@moditech.com.
Crash Recovery System – Know what's inside, see what to do!