Moditech

customer

satisfaction

survey
Your opinion is important to us!
In Moditech's products and services, reliability and service are very important. To further improve the quality of our products and services, we are very interested in your opinion. We would therefore greatly appreciate it if you would answer a few questions, which will take about 2 minutes.
Will you participate in our customer satisfaction survey?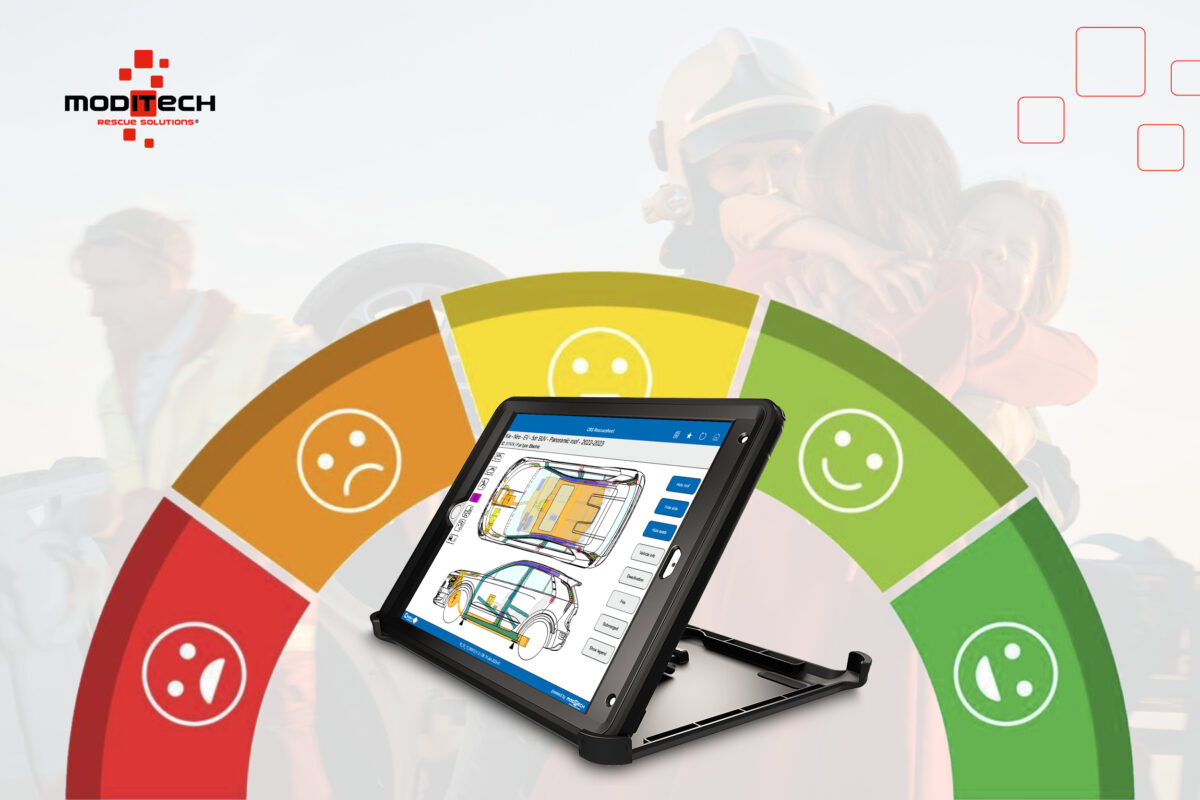 Moditech Crash Recovery System: Know what's Inside. Act with Confidence!